Here is a fun little way of roleplaying.
Instead of writing looooooong paragraphs, just write 1-2 sentences. The difference, though, is you MUST add a picture. You must put the different scenes. It doesn't have to be the same characters, just the same related ones.
For Example:
The first person puts this:
A wolf ran across the meadow, following the sound.
Then the next puts this:
He dashed across the water, urgent to find her.
Then the next puts this:
Finally, there she was, as pretty as can be.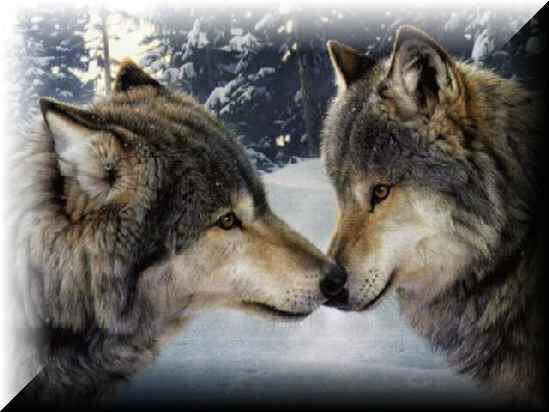 And so on. So you just post the next scene.